---
Featured items: Shop to your heart's content!
---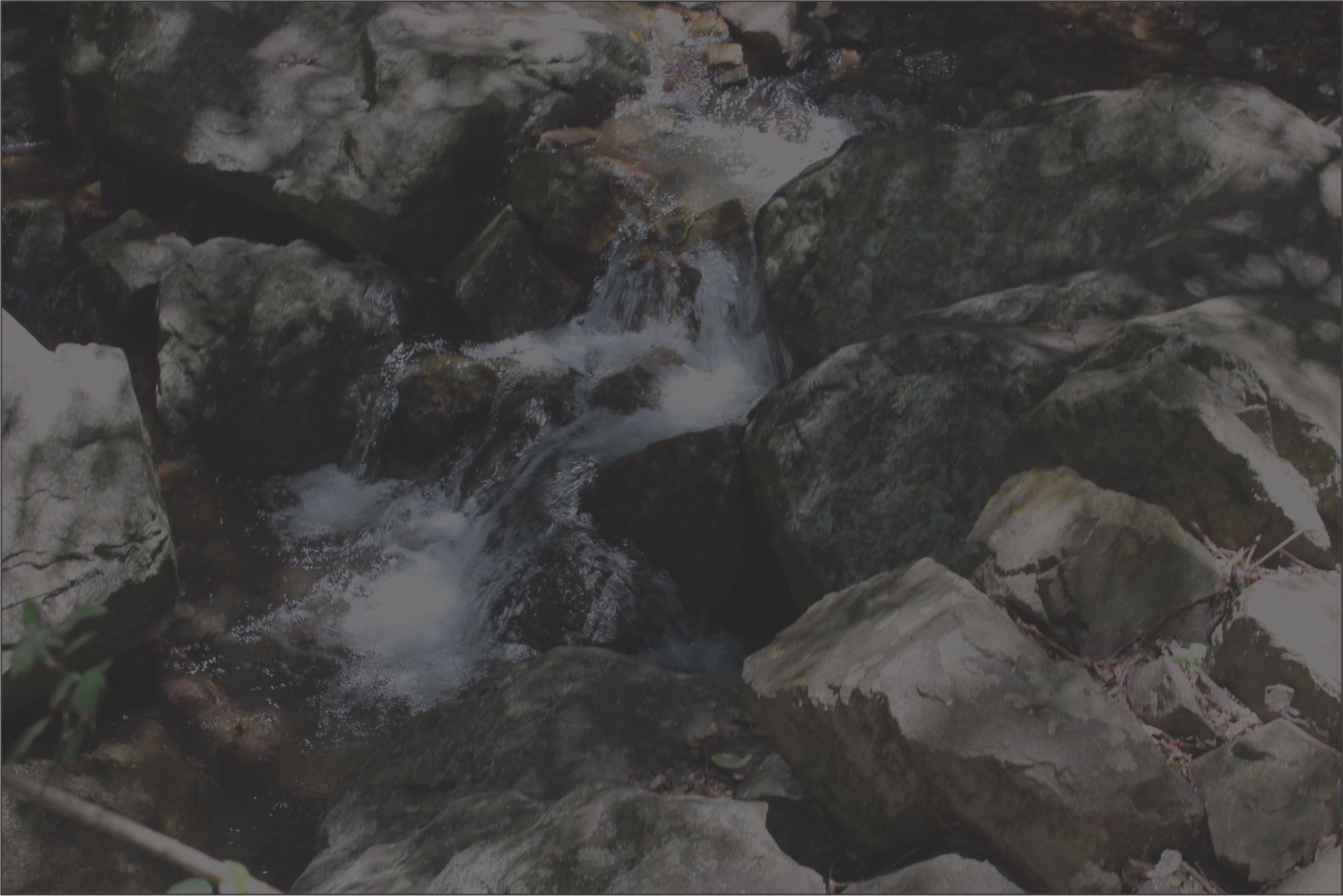 Life is all about sharing experiences. Throughout generations, a great dining experience has always brought family and friends together. There is nothing nicer or more pleasurable than enjoying a meal and a good glass of wine with people you love - the creation of special moments surrounded by those people who are "soul food". As an avid "foodie", creating memories is not only about eating the perfect meal, no matter how simple, but the way it is presented. Food should look "sexy!"

Our specially selected gifts include locally crafted recycled wood products such as cheese boards, breadboards, paddles etc accompanied by an amazing selection of accessories such as cheese knives and pickle sets to compliment any table. And then to add colour we have a beautiful ceramic range which includes dinner plates, side plates and various sizes of bowls. Next we have recently introduced table lighting in the form of bottled lights and the most amazing range of Lanterns to bring the perfect ambiance to any setting. The final touch is our range of crystal glassware and glass straws. As entertaining is not only about tableware we have included a range of wicker picnic baskets with stunning blankets to match.

To view the range of ceramics give us a call as there are simply too many to place on our web store. A gift is a way we demonstrate gratitude to the people we love. Everything we offer is about complimenting the perfect meal no matter how simple.

Our products are available for purchase online or at various local markets or if you prefer a more private gathering, we would love to come to your home so that you can shop in a relaxed environment. All you need to do is invite 5 guests for 2 hours of retail therapy.

Wherever possible we try to source environmentally friendly, quality products at affordable prices. New products will be added on a regular basis as our journey unfolds.

I hope that this special product range brings you the same joy it has us.

With much love and light, from all of us.
---