---
Featured items: Shop to your heart's content!
---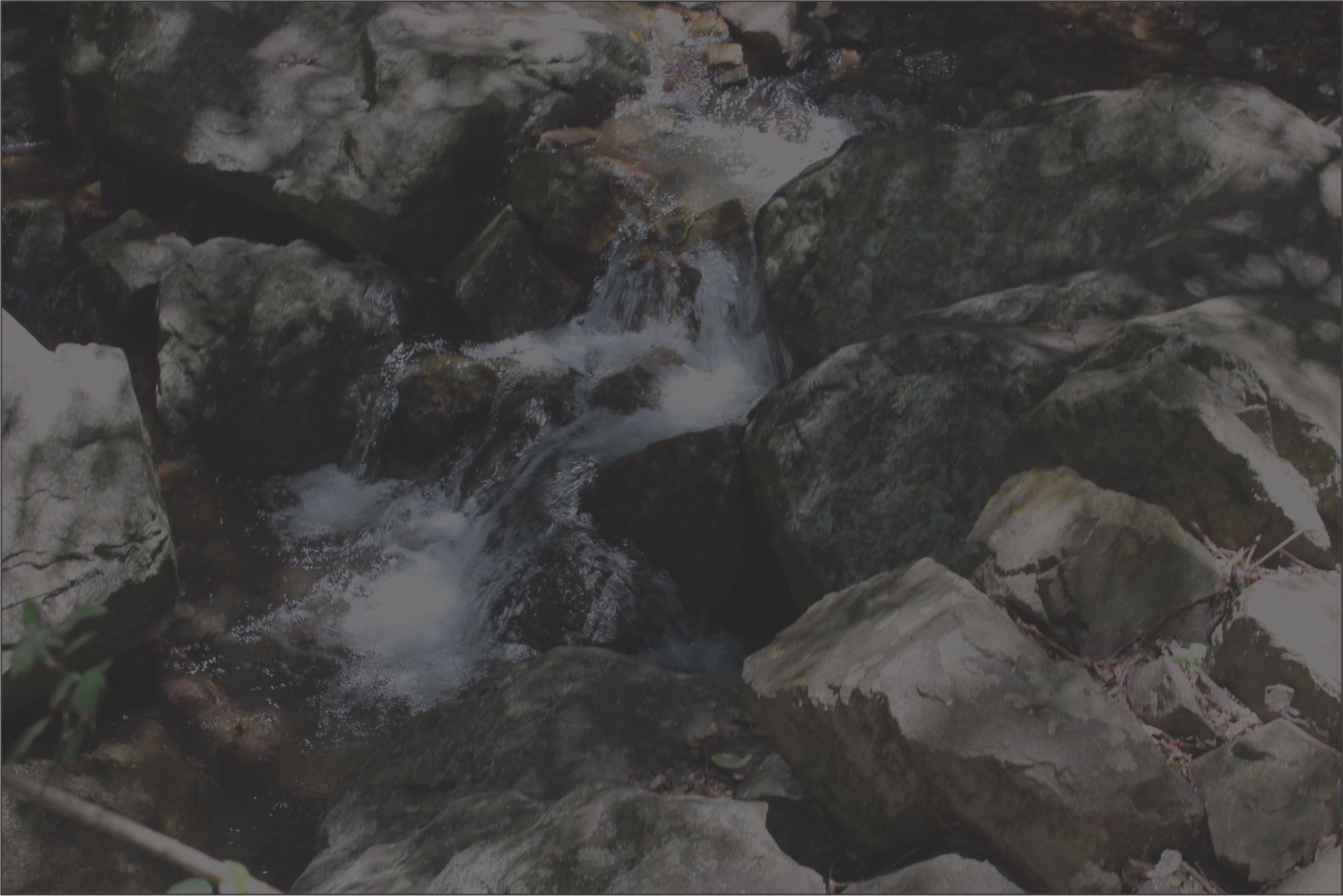 We started our journey as a gifting company, always holding the approach that life is all about sharing experiences. Throughout time, gifts have been a way of saying thank you, whether it be a quick dinner with colleagues, a cup of coffee to catch up or special times shared with friends and family. Gifting will always be about creating that special moment with people - it is moments like this that create everlasting memories.

As we move forward on a new phase of our journey, we have decided to introduce and refresh our range of gifts always sticking to our strategy of sourcing environmentally friendly products, which are affordable and wherever possible truly South African.

We will readily deliver any gifts that you need straight to your door. We have a beautiful range of products ranging from our locally crafted recycled wood products such as cheese boards, breadboards, paddles etc together with a selection of accessories. To add colour which always adds life we will continue to offer our range of ceramic dinner plates, side plates and various sizes of bowls. To add some uniqueness to the range our handcrafted lanterns in South African themes will continue to grow. They finish off any setting using fairy lights or battery candles. Our picnic range range which is forever evolving will always remain by offering wicker picnic baskets and stunning blankets to match. Some of our new products include additional accessories and the most amazing diffusers which are a winner. Not only are they a beautiful accessory to any home they make the most special gift.

A gift is a way we demonstrate gratitude to the people we love.

Our products are available for purchase online or at various local markets

We hope that this experience and special product range will bring you the same joy it has us.

With much love and light, from all of us.
---
More about us