---
Featured items: Shop to your heart's content!
---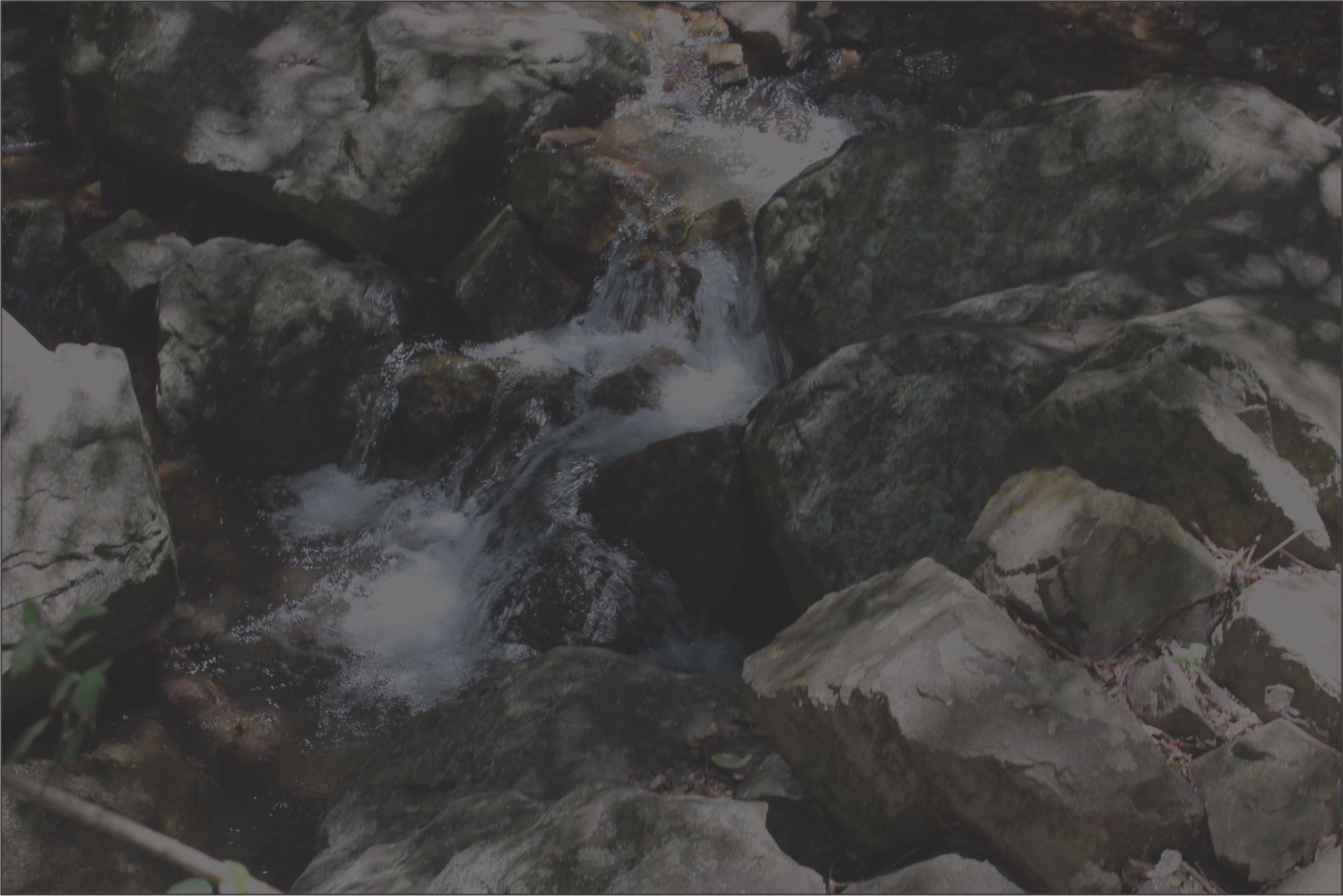 We started our journey as a gifting company, always holding the approach that life is all about sharing experiences. Throughout time, a great dining experience has always brought generations of family and friends together - sharing moments and stories that create everlasting memories. There is nothing nicer or more enjoyable than sharing a meal and a glass of wine with people you love. Creating those special moments with the people who are your "soul food" is truly one of life's great pleasures. Food is not only about eating the perfect meal, no matter how simple, but also about the way it is presented. The expression "People first eat with their eyes" could never be more true, so food should look "sexy!

As we move forward on a new phase of our journey, we have decided to introduce cooking demonstrations with a bit of pizzazz. Our aim is to make cooking easy, simply and delicious and to dispel some of the myths that abound in the industry.

Our recipes are easy to read and simple to follow. We'll take the mystery out of the basic things that are more often than not overlooked - things like "just how much is a pinch of salt", or "just how much is a bunch of coriander", or when you're told to chop an onion, what size must the pieces be? We will offer as many alternative to the ingredients as we possibly can so that in the event that you are missing something, the uncertainty as to what to do is removed.We will even take the hassle out of you having to go to a myriad of shops to find ingredients. Make use of our delivery services where we will deliver all the dry goods required for the recipes straight to your door.

Serve up using our beautiful range of products for that perfect table setting. Our locally crafted recycled wood products such as cheese boards, breadboards, paddles etc combined wit our amazing selection of accessories will complement any table. Add colour to the occasion by using our range of ceramic dinner plates, side plates and various sizes of bowls to brighten up the table. To complete your table, choose from our range of handcrafted lanterns to add the perfect ambiance. And of course, what would a meal be without a crystal glass to serve that inviting wine, gin or beer in? As it's not only about tableware, we offer a range of wicker picnic baskets and stunning blankets.

A gift is a way we demonstrate gratitude to the people we love.

Our products are available for purchase online or at various local markets

Wherever possible we try to source environmentally friendly, quality products at affordable prices.

We hope that this experience and special product range will bring you the same joy it has us.

With much love and light, from all of us.
---
More about us