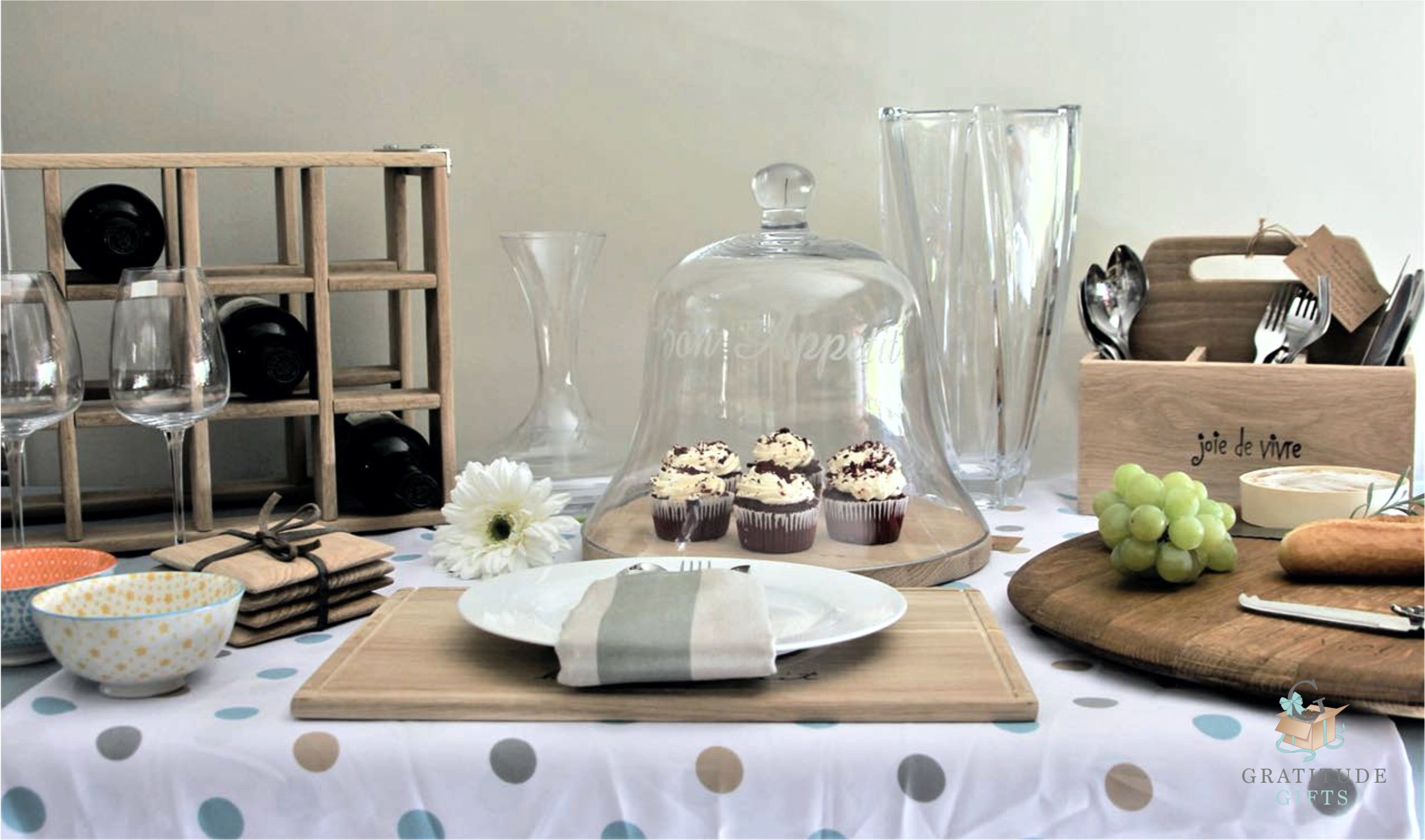 Food always brings family and friends together. There is nothing nicer or more pleasurable than enjoying a good meal and a glass of wine with people you love. A gastronomical experience is a celebration of life - the creation of special moments surrounded by special people".
---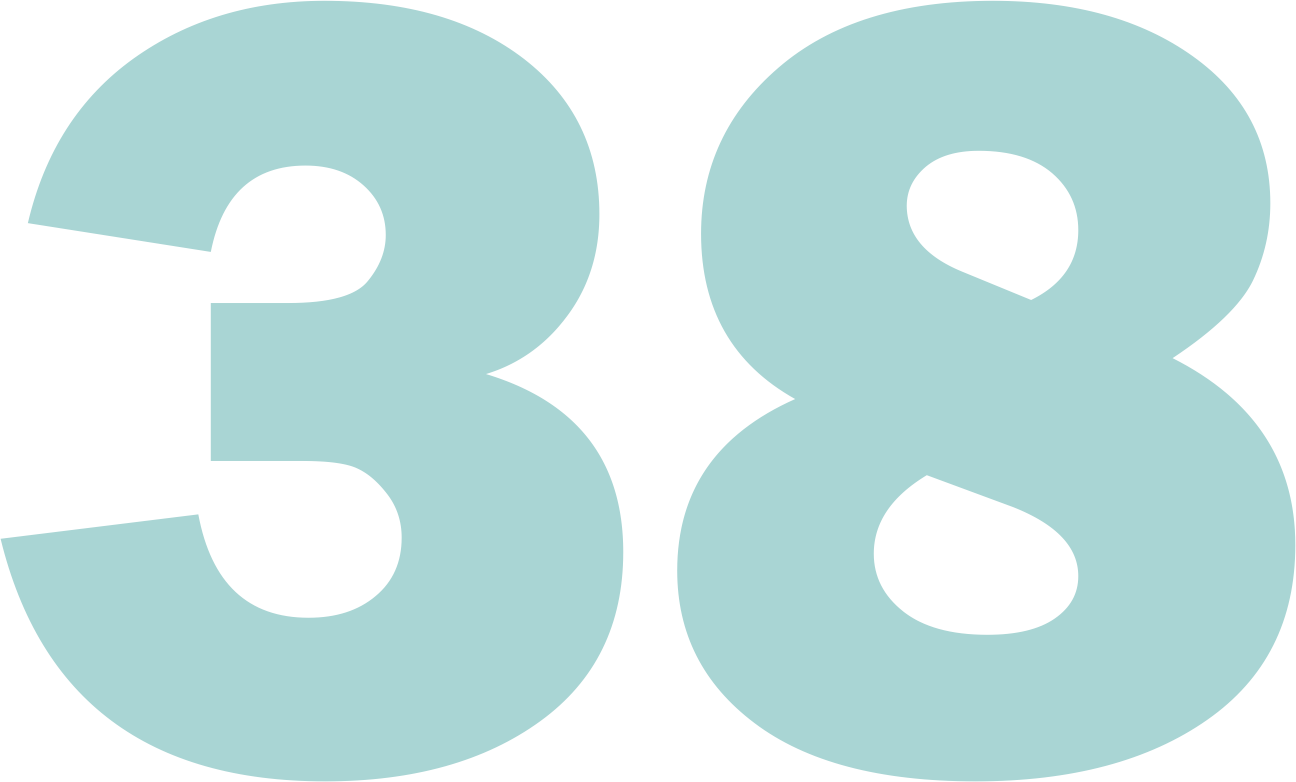 70 Products for you
Some of our specially crafted gifts include locally crafted recycled wood products such as cheese boards, bread boards, place mats, paddles etc, beautiful ceramic bowls, a range of wicker picnic baskets and stunning blankets to match, and a range of lanterns. We support local busines.
Sexy Food
As an avid "foodie", creating memories is not only about eating the perfect meal, no matter how simple, but the way it is presented. Food should look "sexy!" Food means different things to each of us. To me it offers comfort and provides an escape from the humdrum of urban life.
Sense awakening
Food has the most amazing ability to awaken the senses – the smell of freshly baked bread or a hot cup of coffee on a cold winters morning, the sound of a fire crackling while watching a succulent rump steak in the making, the taste of butter chicken around a fireplace, or the way freshly grown vegetables and fruit feel when preparing them.
---
Love and light
Our focus is wherever possible on sourcing environmentally friendly, quality products at affordable prices. I hope that this special product range brings you the same joy it has me.
Dawn